Sale!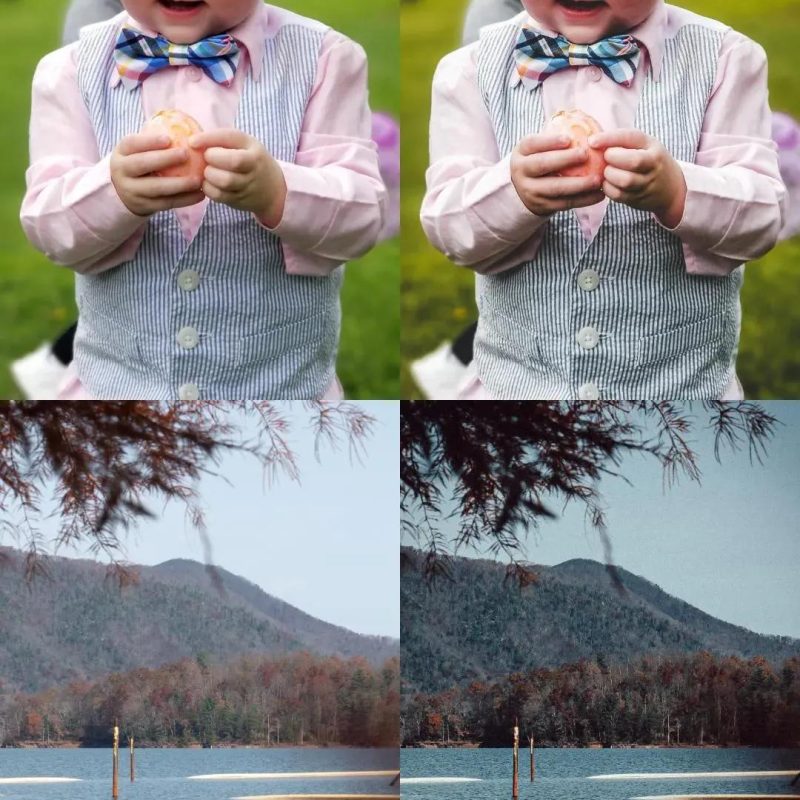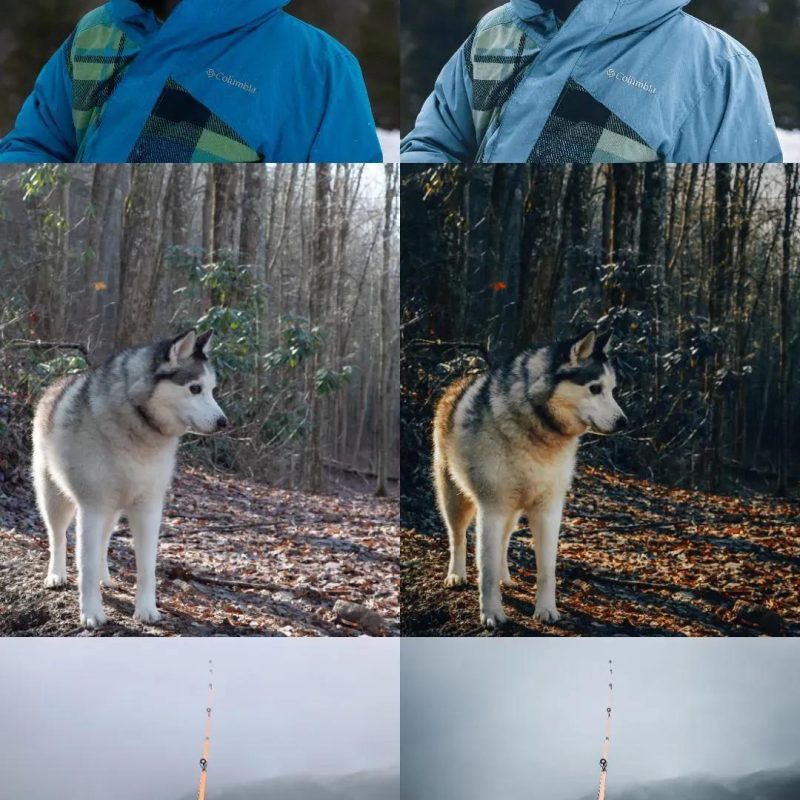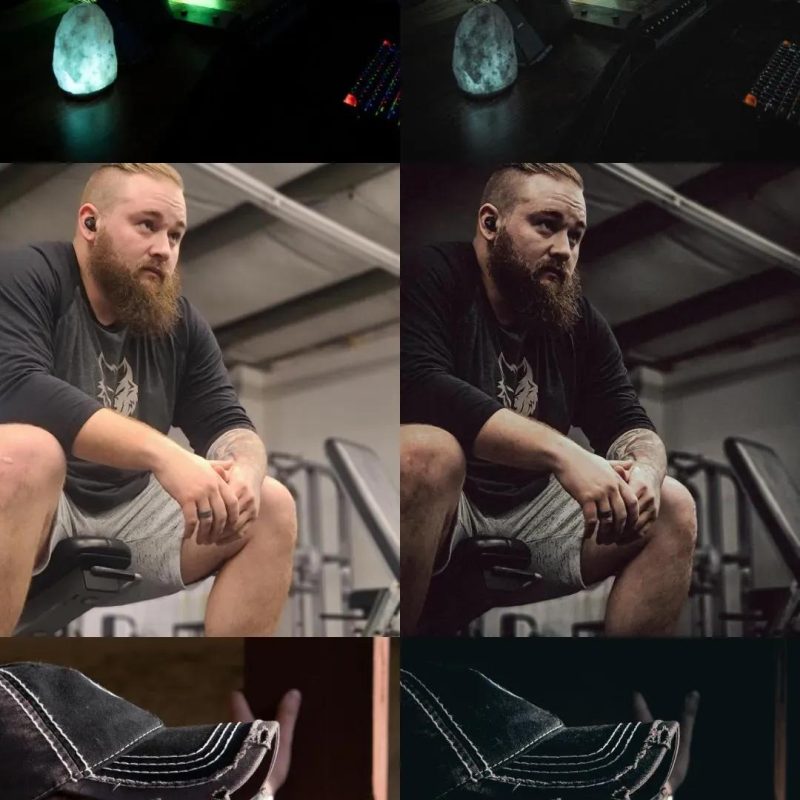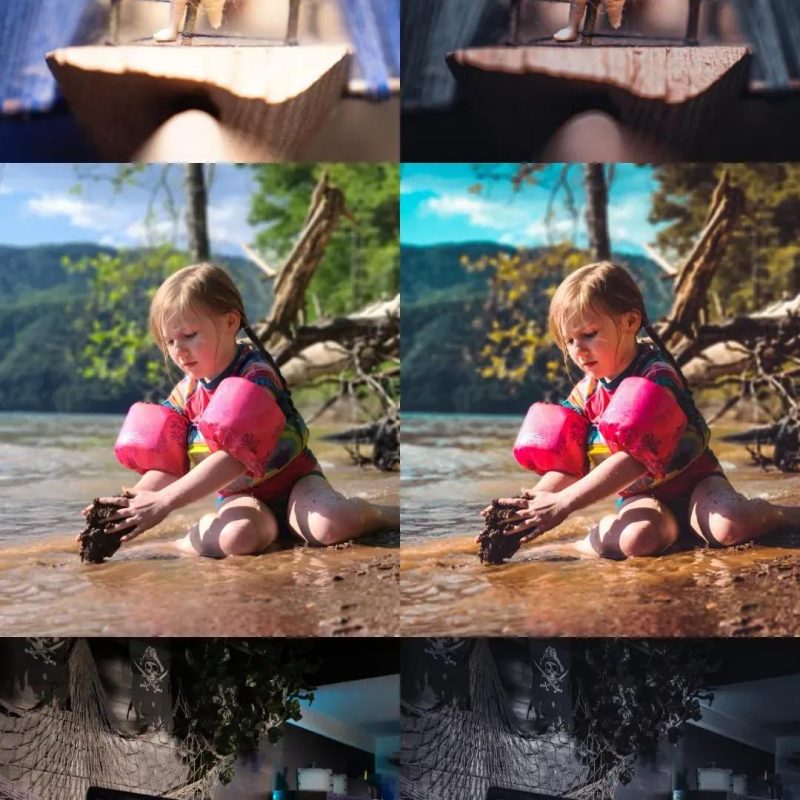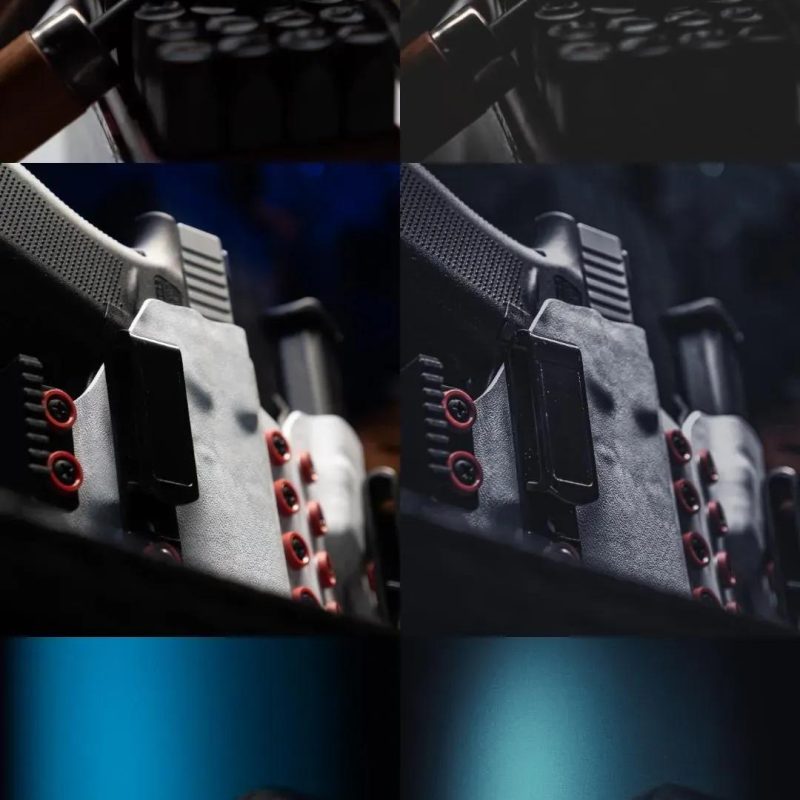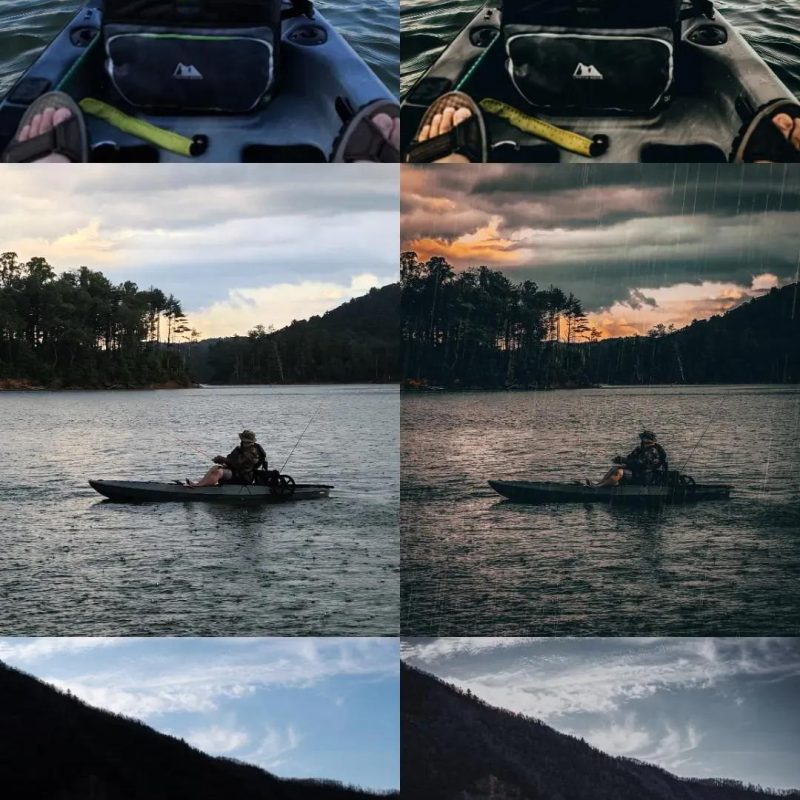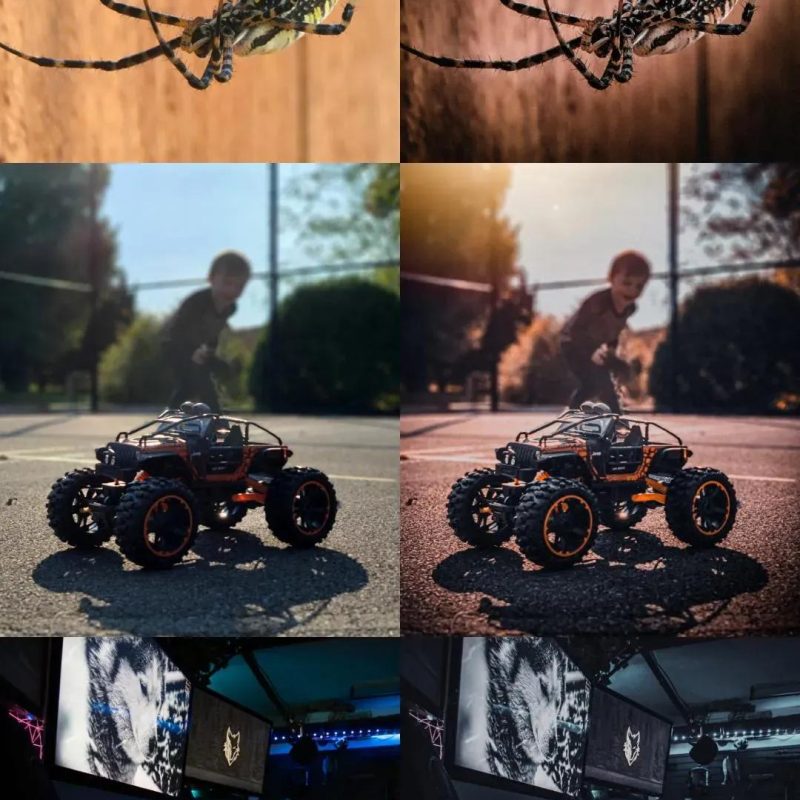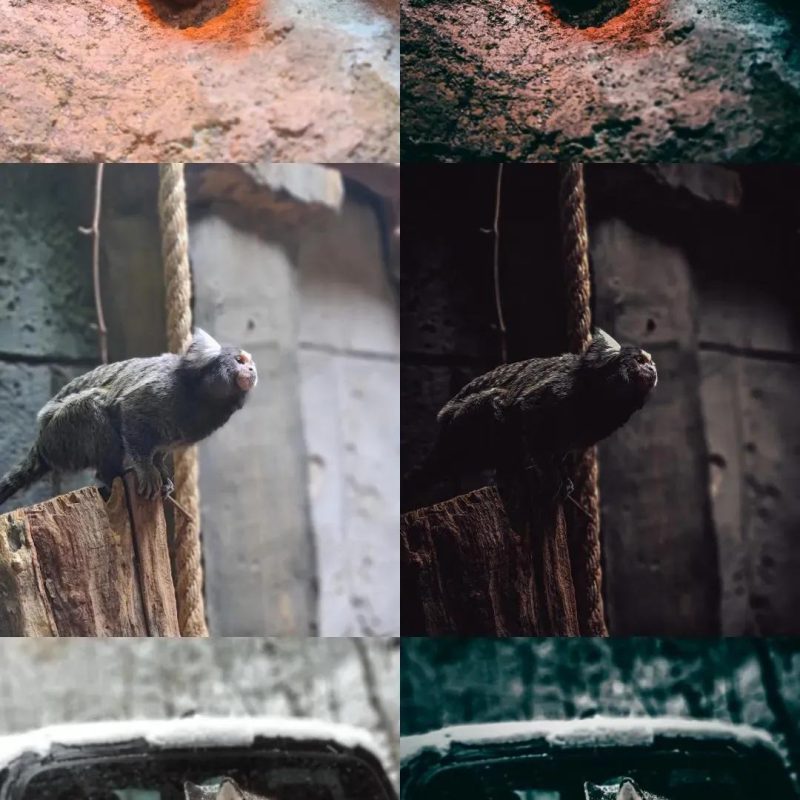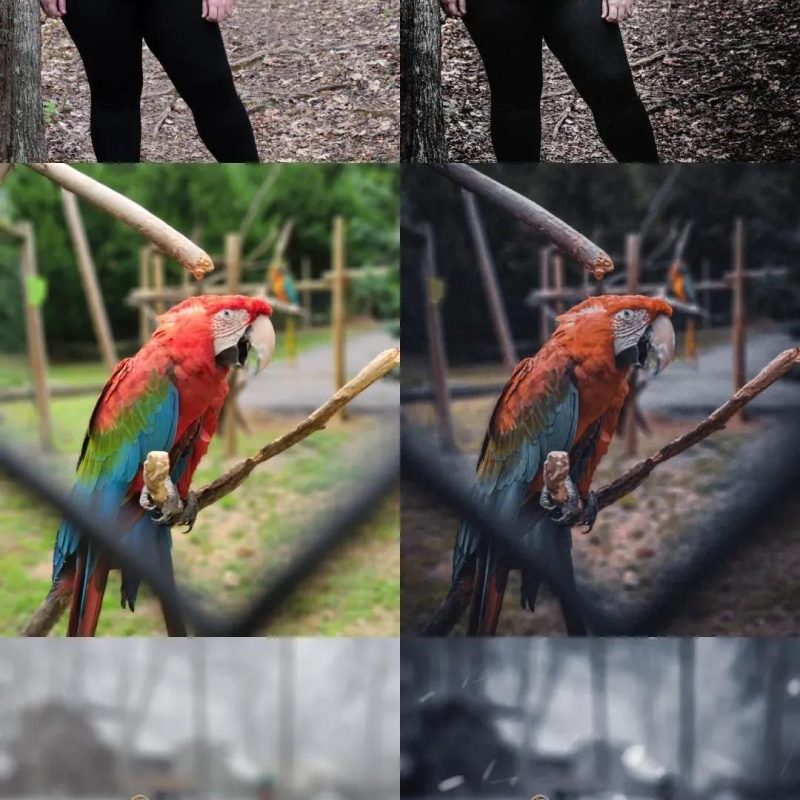 Primal Presets – V1.0 – (Lightroom)
Finally! After over a decade of photography and developing my styles, I have put together an awesome Lightroom Preset Pack!
This pack comes, well, packed with 16 great presets for you to use on your photos. Applying them to any photo results in a virtually perfect 1 tap edit. Bear in mind though, that presets are merely a starting point. You will want to adapt them to your style. I have spent many years fine-tuning these presets to work well with almost any photo. Some are cinematic, some are more laid back, and some are very dramatic.
I think you will enjoy them and I am very excited to see the photos you create with them! Be sure to send them to me. – Primal
Only logged in customers who have purchased this product may leave a review.